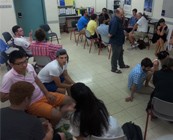 (Summer Programme) This programme is delivered in Israel by representatives of different Israeli and Palestinian groups, adding another layer of engagement with the core issues of the region's current reality as it is lived. One of the primary objectives is to enable participants interested in the...
Read more >>

on The Israeli – Palestinian Conflict, Understanding Both Sides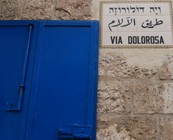 (Winter Programme) This programme focusses on the Jewish/Christian/Islamic religions, their roots in Israel and their relationship in the context of the Israeli-Palestinian conflict. It presents the history as well as the current situation. We believe that the only way to truly develop a better understanding is to...
Read more >>

on One Land, Two Peoples and Three Religions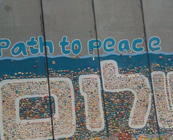 PROGRAMME SEARCH