Mr. Zalman Gordon
Mr. Zalman Gordon
MSW, New York School of Social Work, Colombia University, USA.
BA, Sociology University of Pennsylvania, USA.
Zalman Gordon is the Academic Director of GIMI's " Innovations in Prisoner Rehabilitation – The Israeli Experience". He was the Coordinator of Students Volunteers in Community Programmes at the Department of Overseas Studies, Haifa University. Mr. Gordon worked for fifteen years as a Mental Health Officer for the IDF (Israel Defence Force). Mr. Gordon also worked for four years as a Social worker and lecturer at the National Police Academy and ten years as a Community Representative on the Prison Probation Committees at all the prisons in the northern district. He specialised in police and the community. Mr. Gordon started his career in Israel as a Probation Officer at the Youth Probation Service in Jerusalem. Over the years Zalman Gordon has delivered many workshops overseas, including a Workshop for Probation Officers at the Ministry of Community Development, in Singapore; an On-The-Spot Course in Barbados, Jamaica, Singapore, Thailand and Lesotho.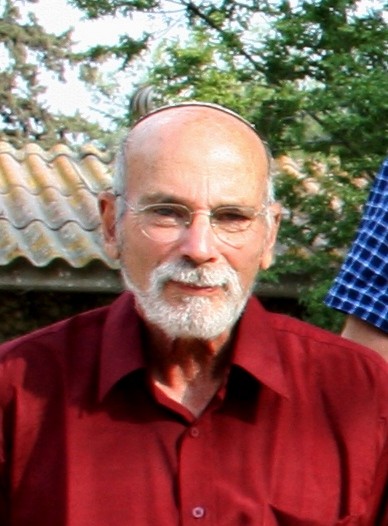 Zalman also ran a Surveying and Planning of Community Resources and Needs Workshop for Community Workers for the South Africa Federation of Child and Family Services, in Johannesburg and Pretoria, South Africa. He was also the Israeli representative on a conference on youth in Angola, workshop on youth and war in Nepal and workshops for community workers in Namibia for the WAD organisation, Ethiopia for CRDA, Ghana at GIMPA, Kenya for Kenya AIDS Commission and KMTC, and Malawi.
PROGRAMME SEARCH