Mr. Zalman Gordon
MSW, New York School of Social Work, Colombia University, USA.
BA, Sociology University of Pennsylvania, USA.
Zalman Gordon is the Academic Director of GIMI's " Innovations in Prisoner Rehabilitation – The Israeli Experience". He was the Coordinator of Students Volunteers in Community Programmes at the Department of Overseas Studies, Haifa University. Mr. Gordon worked for fifteen years as a Mental Health Officer for the IDF (Israel Defence Force). Also worked for two years as a social worker at a borstal for youth-boys. Mr. Gordon also worked for four years as a Social worker and lecturer at the National Police Academy and ten years as a Community Representative on the Prison Probation Committees at all the prisons in the northern district. Zalman specialised in police and the community. Mr. Gordon started his career in Israel as a Probation Officer at the Youth Probation Service in Jerusalem.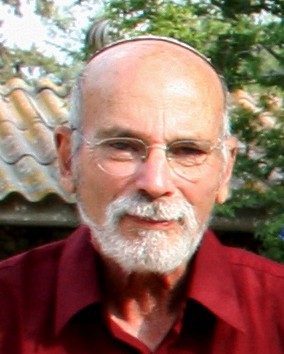 Over the years Zalman Gordon has delivered many workshops overseas, including a Workshop for Probation Officers at the Ministry of Community Development, in Singapore; an On-The-Spot Course in Barbados, Jamaica, Singapore, Thailand and Lesotho.
PROGRAMME SEARCH