25/03/2017 | Three Graduate Meetings in Three Countries
To start off our 30 year anniversary celebrations, GIMI President, Dr. Joseph Shevel held three graduate reunions in the three countries, in less than a week! He will be visiting other countries throughout the year – so keep an eye out for an invite :-)!


Kenya

Dr. Shevel was accompanied by Mrs. Hanit Pollak-Pinto, Senior Programme Director and Country Director for Kenya. The meeting took place on Saturday 25th March, 2017 and was held under the kind auspices of our dear friends at KCA University in Nairobi. Dr. Shevel and Hanit were delighted to meet up with almost 100 Alumni and some of their family and friends.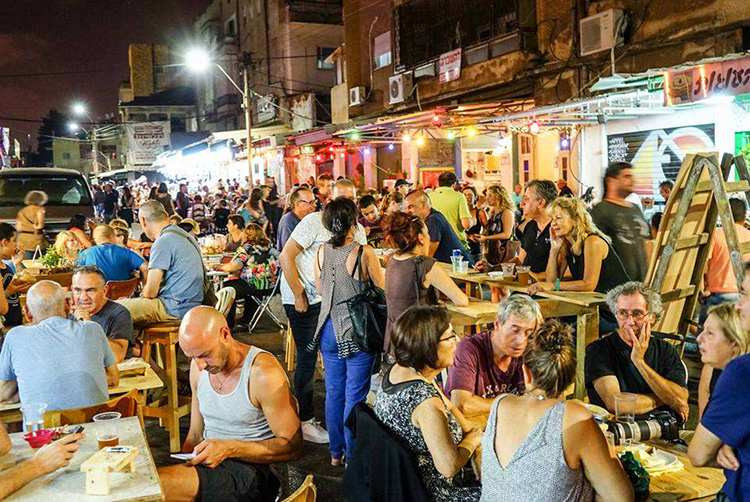 Kenya March 2017 Graduate Gathering at KCA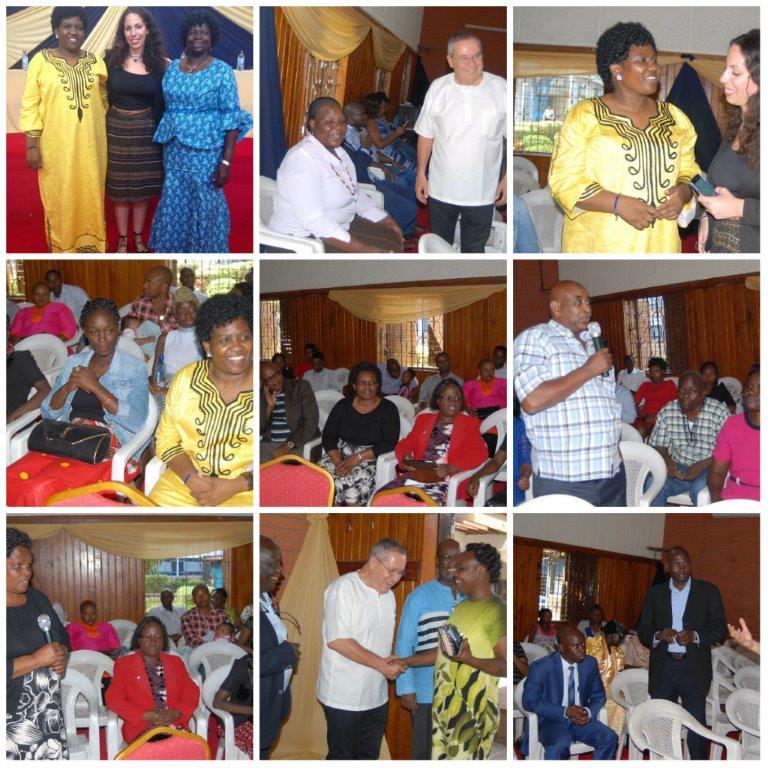 Zambia

Dr. Shevel then travelled to Lusaka and on Sunday 26th March met up with about 25 Zambian Graduates, who came to meet him at his Hotel.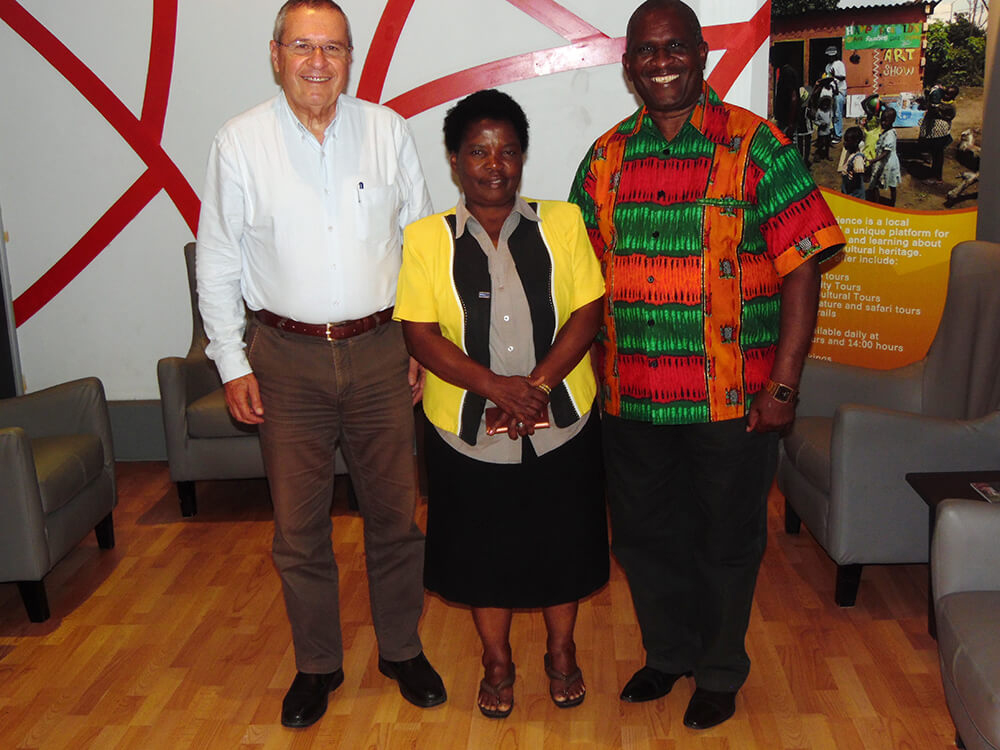 Dr. Judith Lungu and Prof. Kavwanga Yambayamba with Dr. Shevel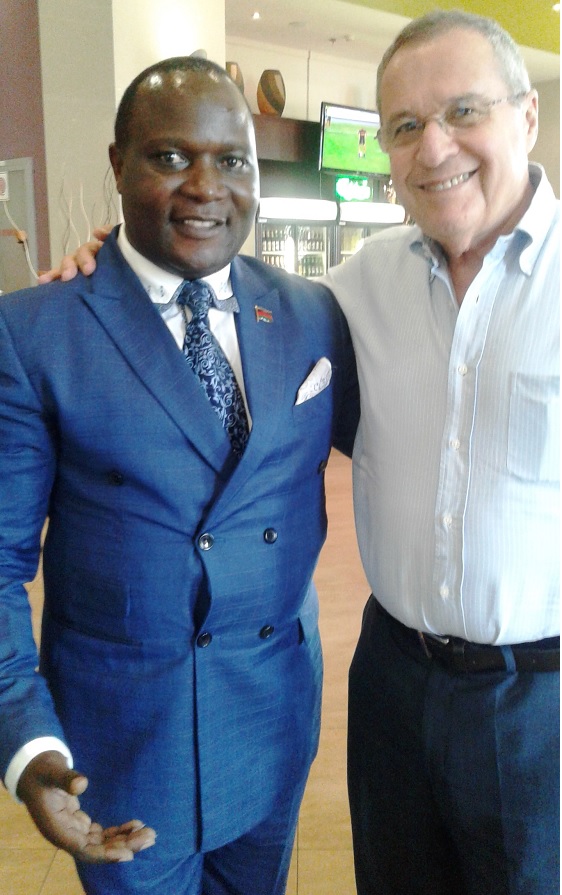 Rev. Dr. Billy Lickson Gama with Dr. Shevel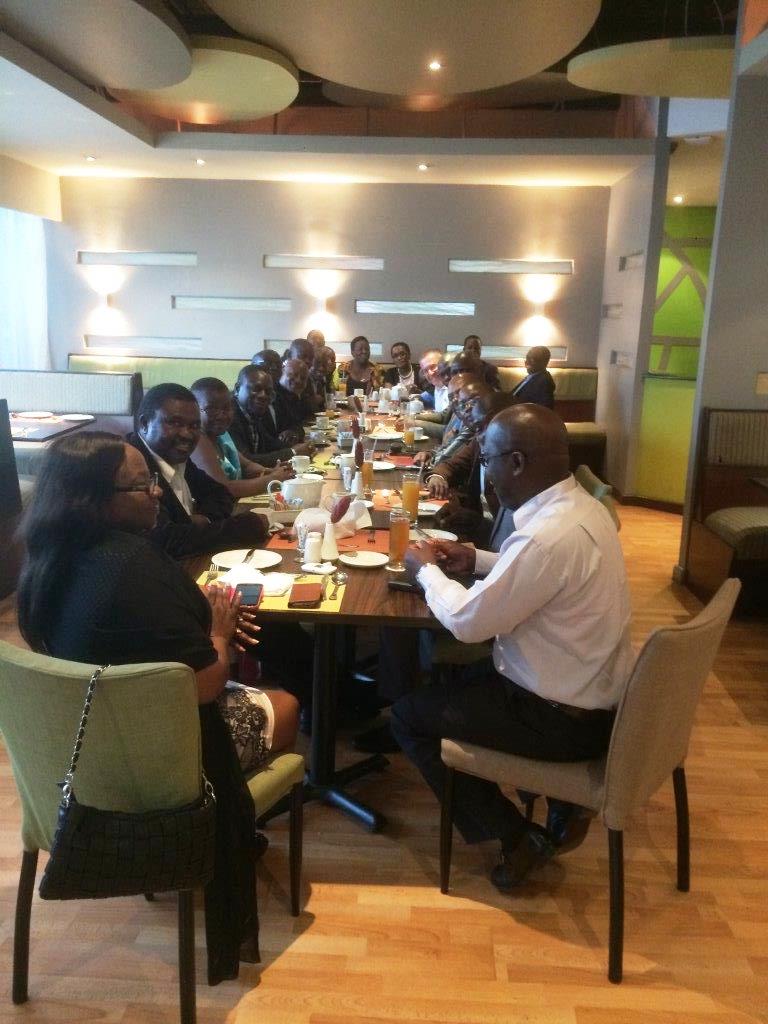 Zambian Graduates, having coffee with Dr. Shevel

Zambian Graduates, with Dr. Shevel
Malawi

Dr. Joseph Shevel was invited by the Standard Bank Limited, Malawi, to give a presentation on 28th March. The Standard Bank kindly invited all the Alumni in Malawi to hear the lecture and for lunch after the lecture.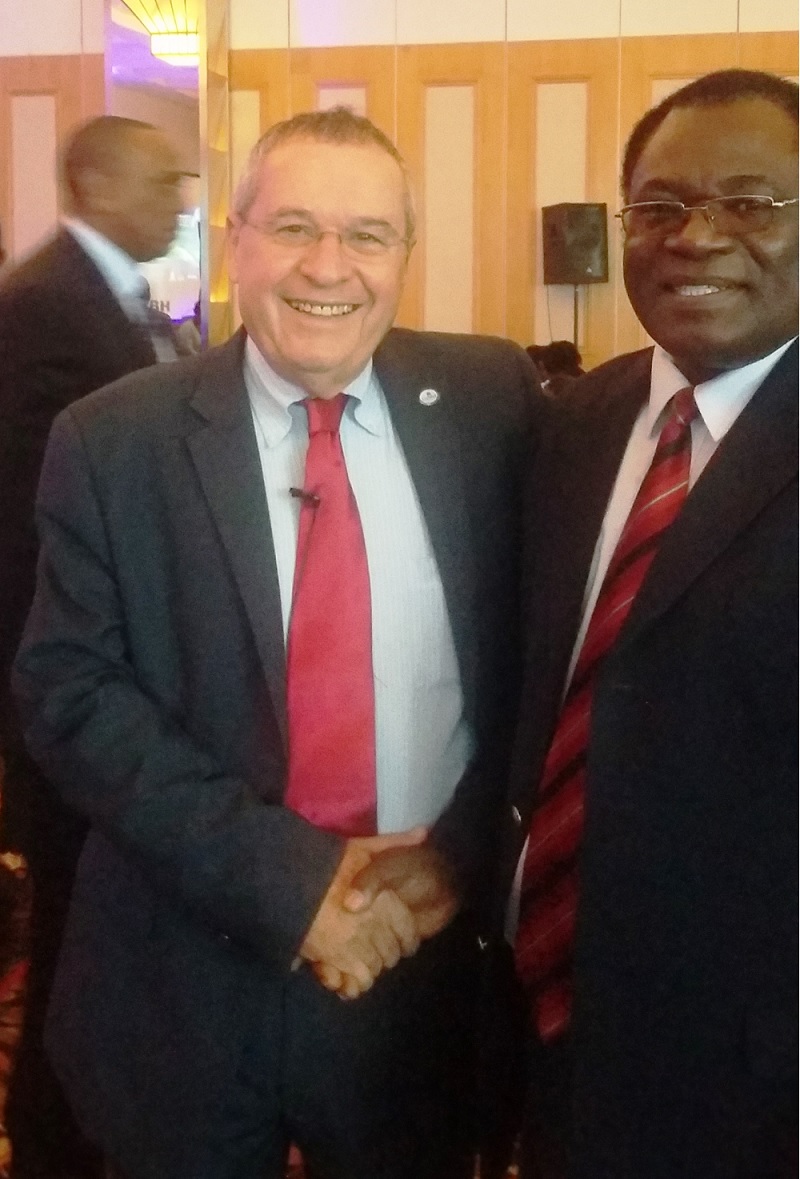 Dr. Joseph Mfuni and Joseph Shevel in Lilongwe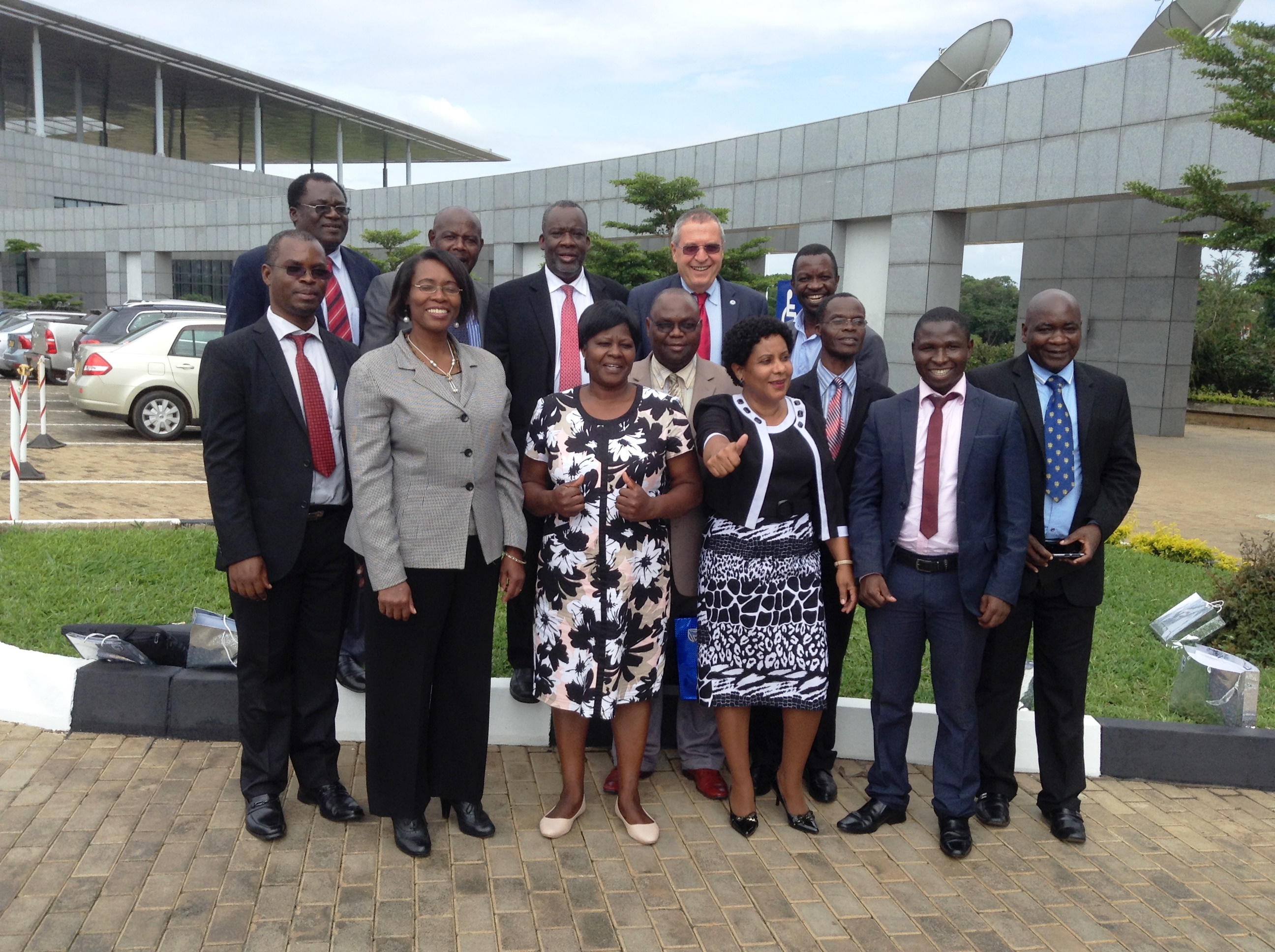 Malawi Alumni with Dr. Shevel - (photo by Dr. A. Chigeda)
PROGRAMME SEARCH