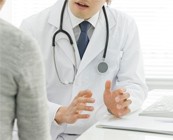 Population growth, restricted budgets and mounting healthcare costs, increase the importance of coordinating between authorities in order to develop affordable and equitable health systems. Participants in this programme consider the complexities, in discussions with leading experts and visits to key health...
Read more >>

on Health Systems Management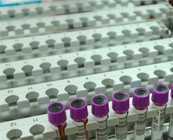 Infectious diseases are a public health threat. HIV/AIDS and Ebola epidemics still have to be contained, together with re-emerging diseases. Tuberculosis is one such disease that has returned in multidrug-resistant forms. This programme aims to share the Israeli experience in the identification, prevention and...
Read more >>

on Management and Control of HIV/AIDS & Infectious Diseases
Organisations have the option of choosing training tailored to their specific needs. Customised programmes are appropriate for organisations with specific goals, as they can also be oriented towards implementation. Clients may opt for monitoring and follow-up visits from our experts. The programmes may be delivered...
Read more >>

on Customised Options
PROGRAMME SEARCH