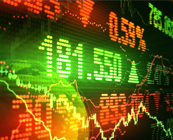 Banks (central, commercial and retail) are inextricably linked to the economic development of their countries. The programme aims to strengthen this sector, along with financial institutions, through an understanding of the most current global context and trends. It will present innovative Israeli approaches and has...
Read more >>

on Banking Innovations and Financial Strategies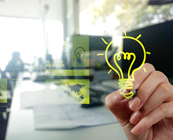 Organisations may request training tailored to their specific needs. Customised programmes are designed to advance specific goals and are oriented towards implementation. Clients may opt for monitoring and follow-up visits from our experts.
Read more >>

on Customised Options--
PROGRAMME SEARCH