Study Centre and Accommodation
Galilee International Management Institute's Study Centre at Kibbutz Mizra provides study facilities and accommodations, located seven kilometres outside the city of Nazareth, in the pastoral northern region of Israel.
Staying at Kibbutz Mizra offers programme participants a cultural experience that is unique to Israel. A kibbutz is an agricultural cooperative. The kibbutz is both the workplace and home of its members, and the kibbutzniks treat Galilee International Management Institute course participants as honoured guests. In nearby Nazareth, a city holy to both Christians and Muslims, participants can visit a modern shopping mall, an outdoor Middle Eastern marketplace and biblical and historical sites.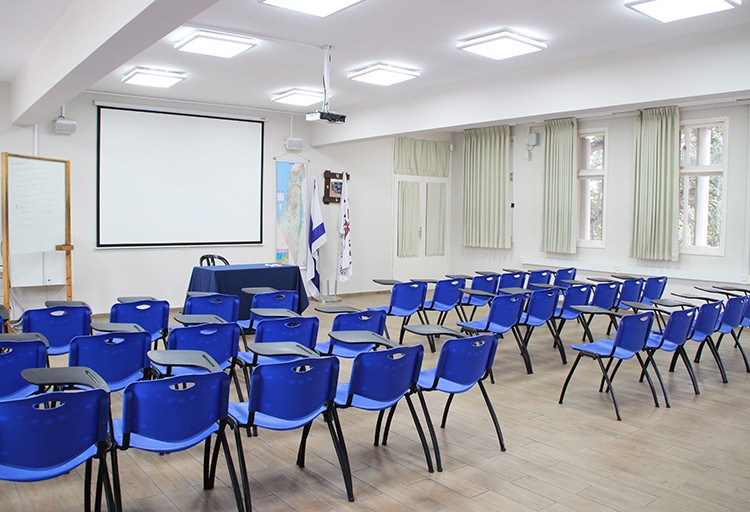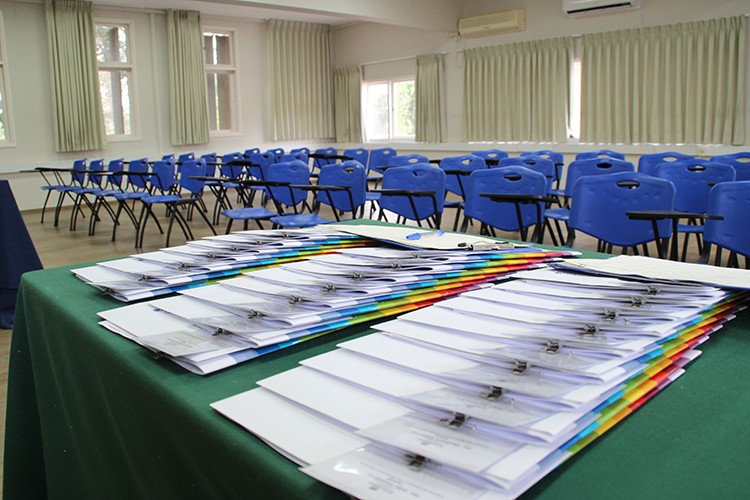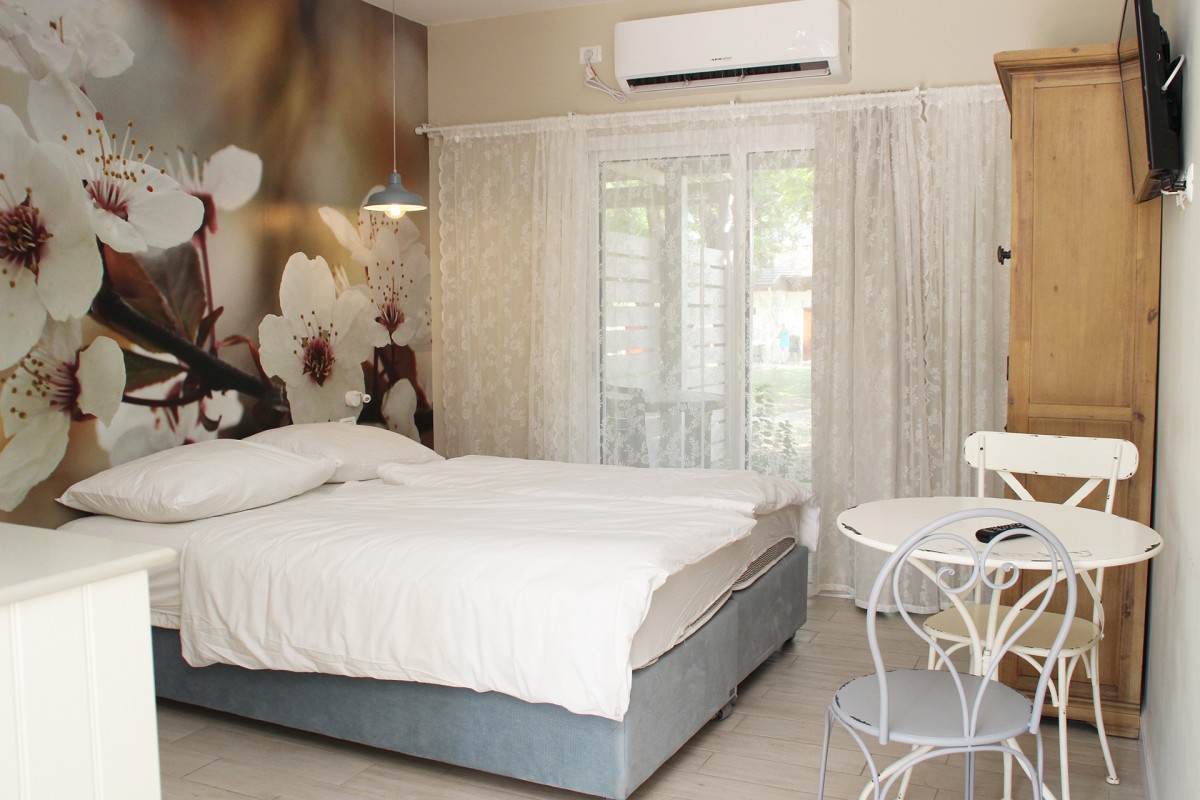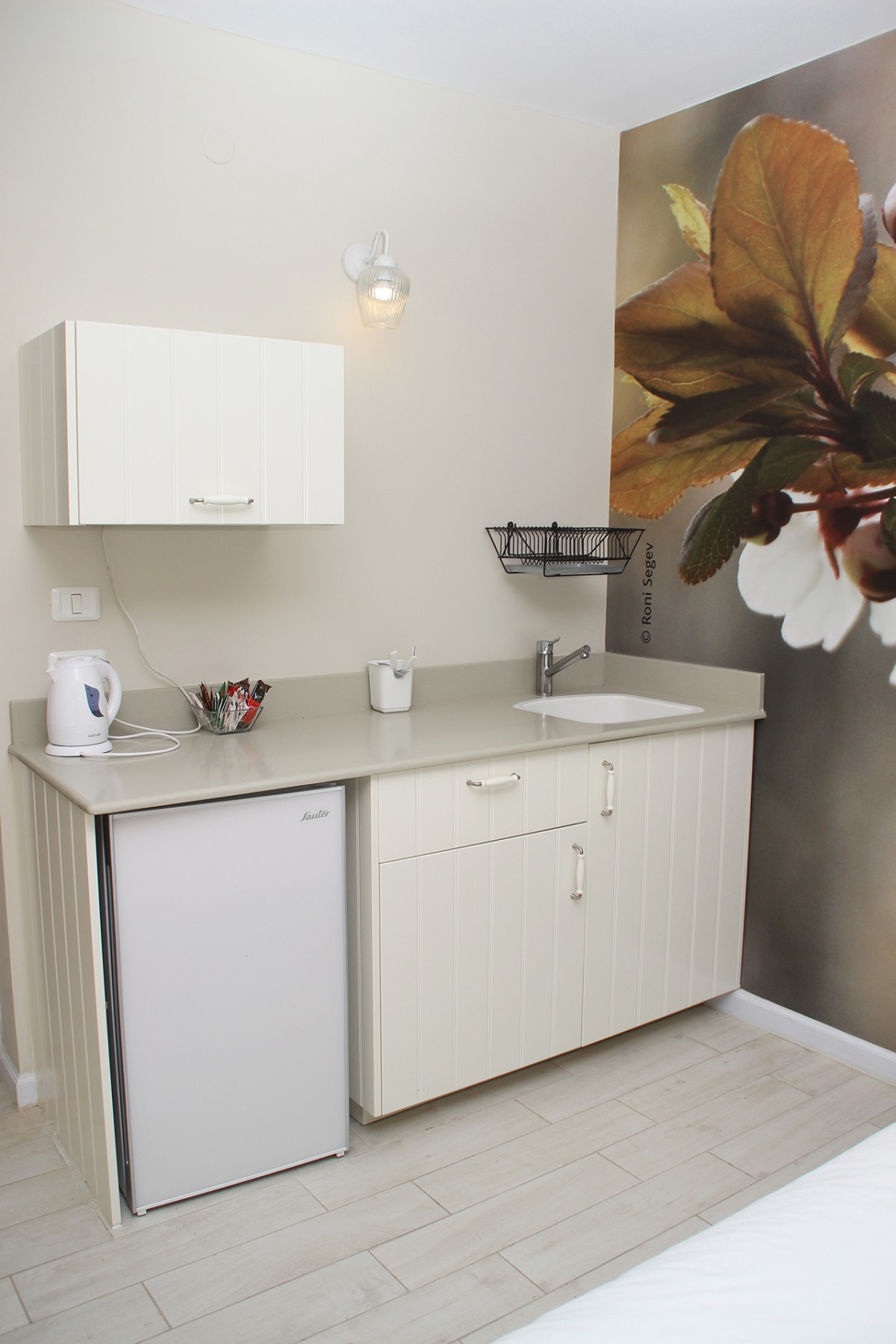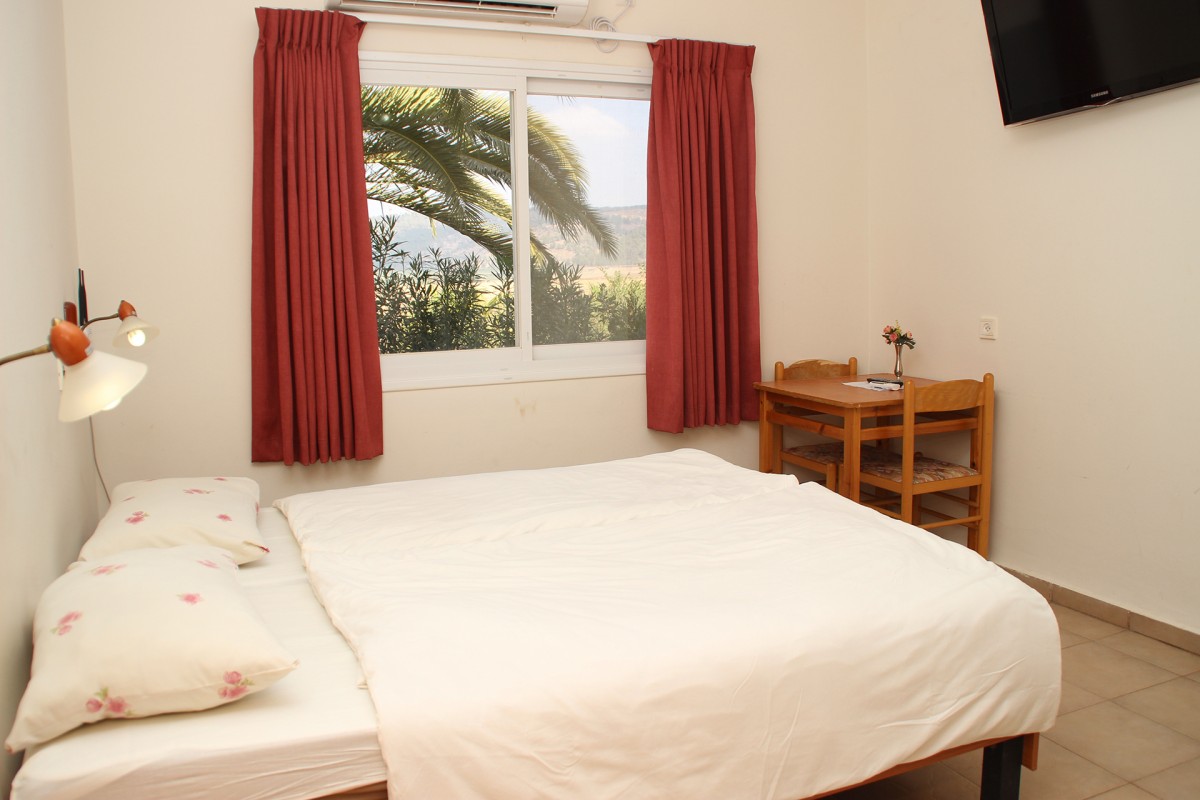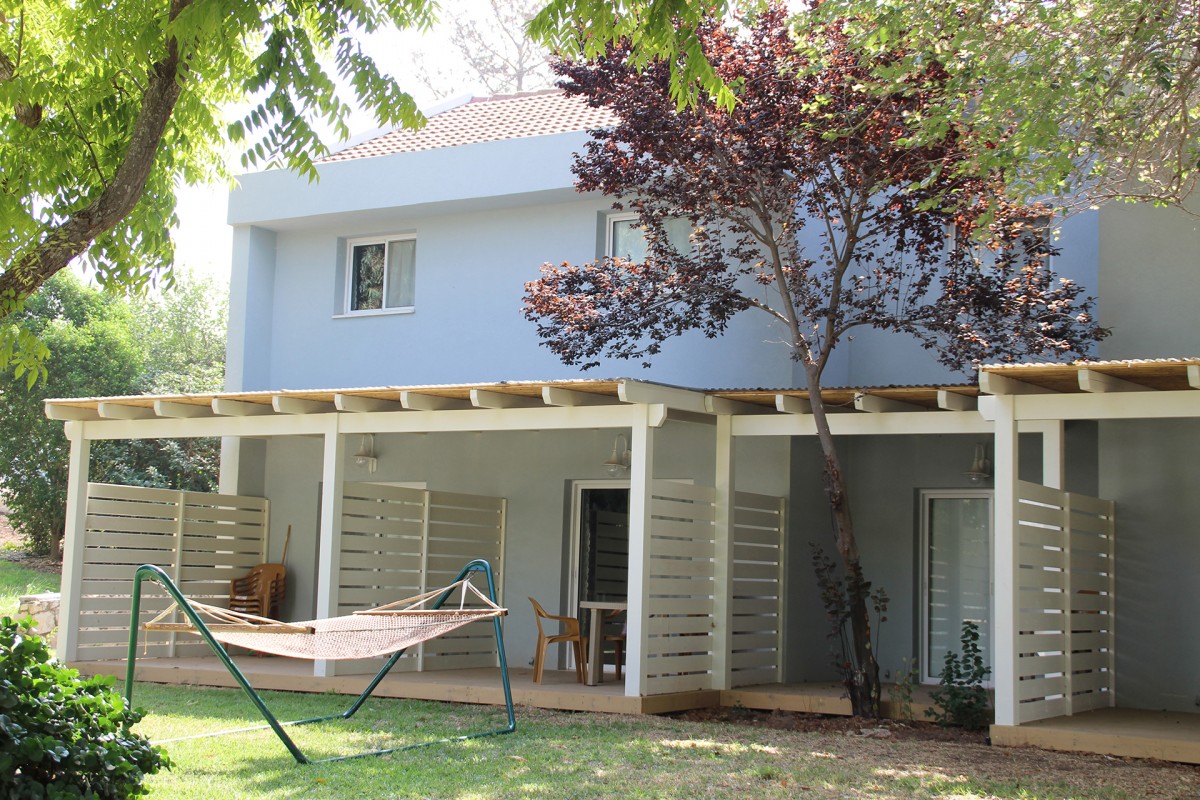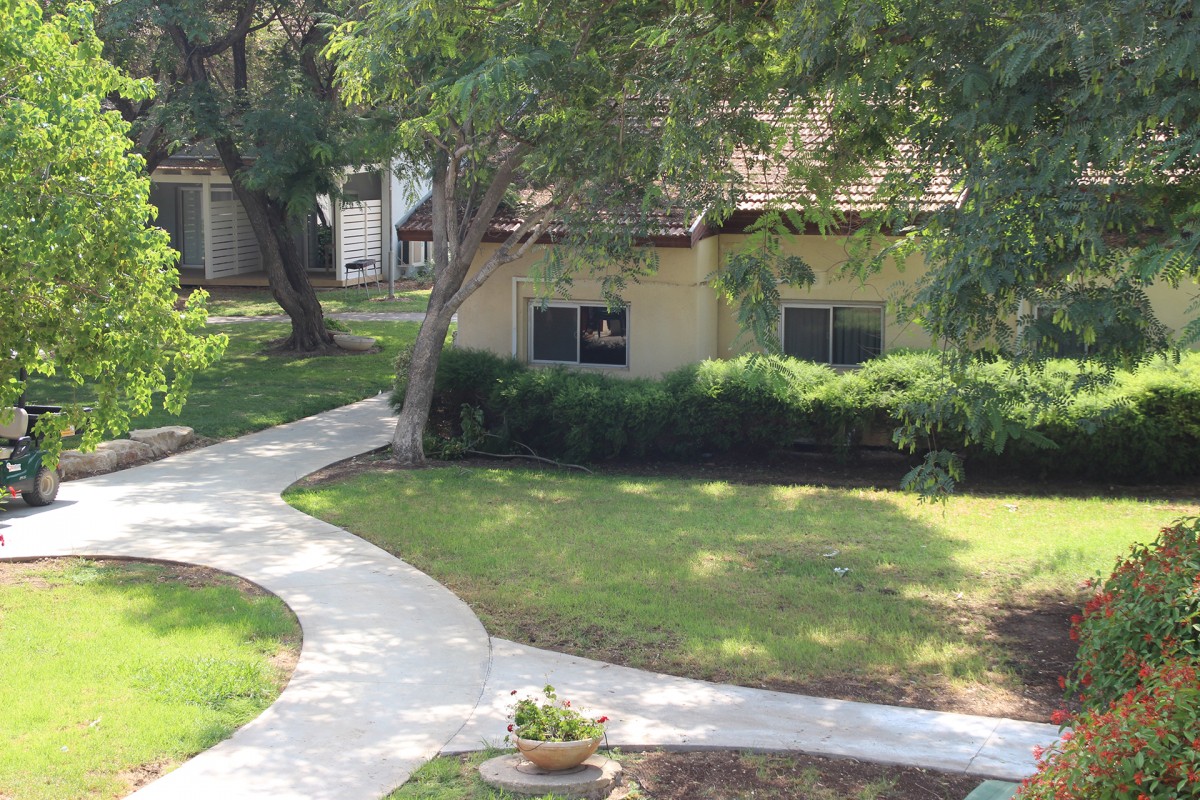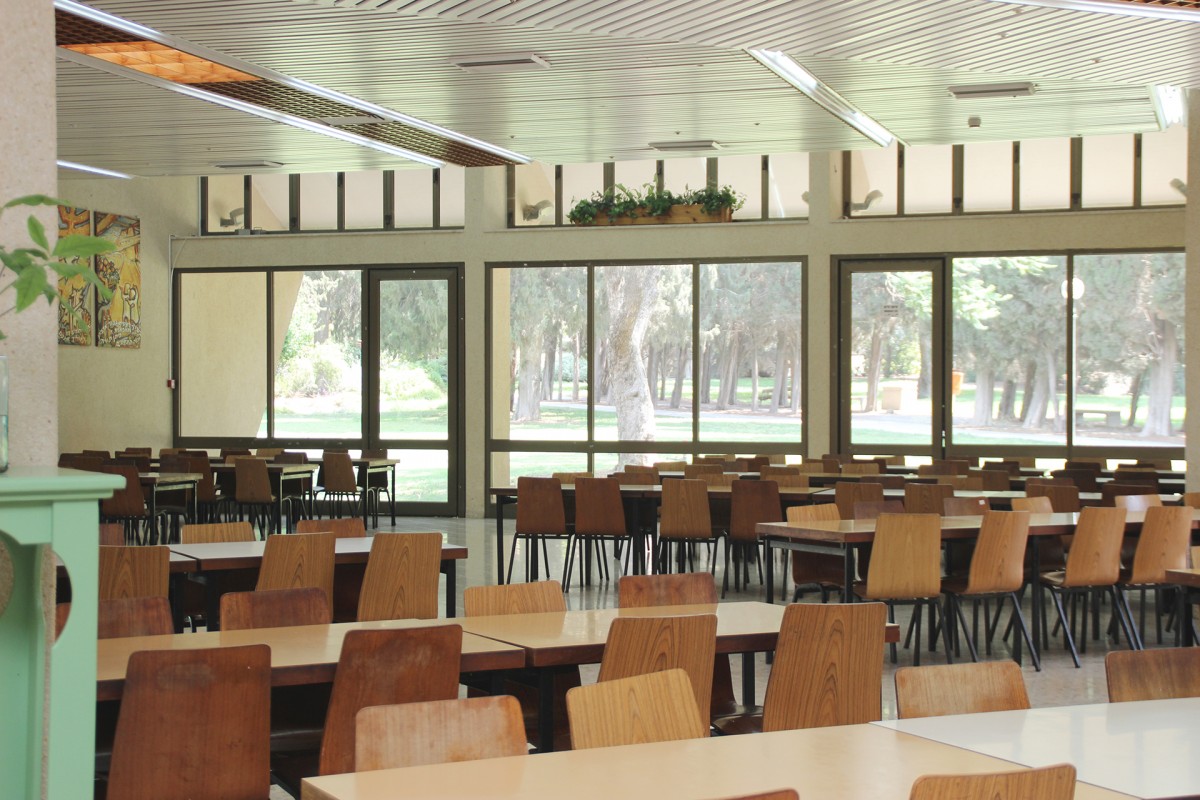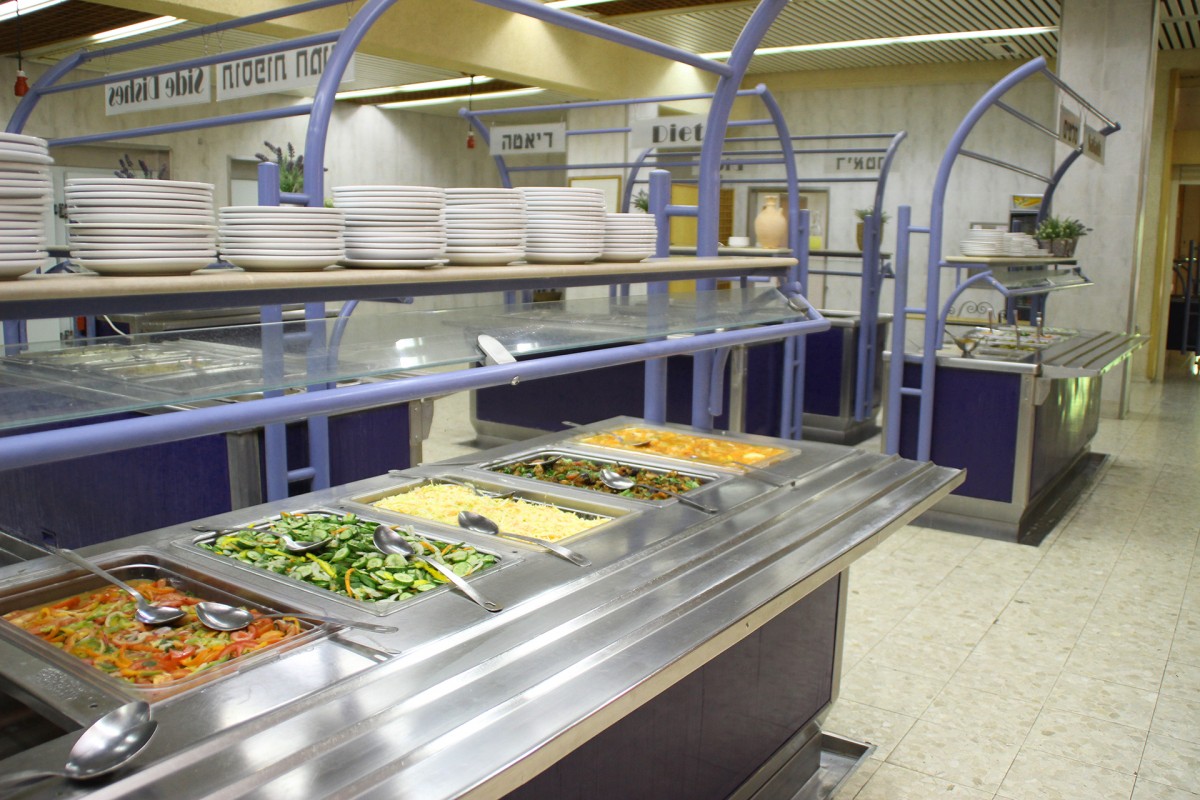 PROGRAMME SEARCH