This joint PhD is offered by Galilee International Management Institute, Israel and the Graduate School of Government and European Studies. It comprises an interdisciplinary, international approach from academics of the different nationalities and is a full-fledged European certified degree with a focus on...
Read more >>

on PhD in Foreign Affairs and Diplomacy (Security Aspects)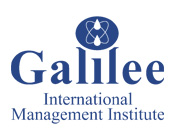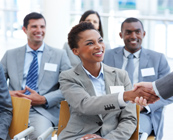 Today very few businesses remain untouched by the momentous trends toward globalisation. Increasingly global markets are creating the need for a truly international management style. This Joint Executive DBA programme is made up of a unique partnership between Galilee International Management Institute and Paris...
Read more >>

on Executive Doctorate in Business Administration
PROGRAMME SEARCH