Internship Opportunities
The institute is looking for interns among students from China, Japan, Korea, Brazil, Portugal, Germany and Spain to work in Israel for a period of 6 months. The position involves developing cooperation with organisations in their home country. It is a wonderful opportunity to engage in cultural exchange, gain professional experience, travel Israel and experience life in the country. While working with us, interns are eligible to study in one of our short term international programmes for free.
Accommodation is provided free of charge at Galilee Institute's guest house, as is a monthly allowance for basic necessities. Our offices and guest house are located in the northern region of Israel in an agricultural town surrounded by Jewish and Arab villages whose residents live, shop and work together.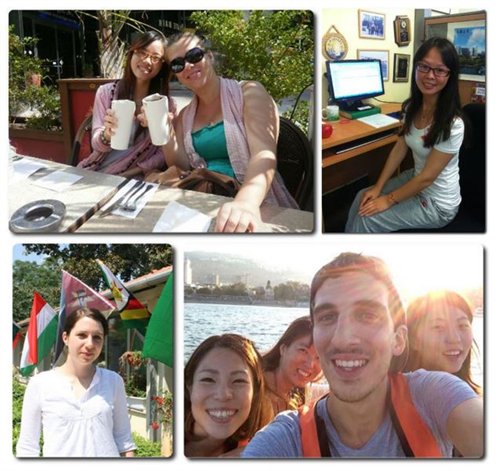 The work involves correspondence through e-mails and telephone (mainly in the intern's native language), searching the Internet for information and contacts, using social networks to promote study programmes, and translating programmes from English to the interns' mother tongue.
Requirements:
Post graduate students
Fluency in English
Ability to think outside of the box
Ability to work independently and in a team
Information searching skills
Social networking skills - Facebook, LinkedIn and more
Computer Skills – Office, Word and Excel
For more information please contact:
Mrs. Keren Tshilibi
HR Manager
Galilee International Management Institute
E-mail: ktshilibi@galilcol.ac.il
PROGRAMME SEARCH