Alumni Newsletter May - July 2014
Dearest Alumni
Once again, thank you all for your delightful responses to the last Newsletter, I am so happy that you are enjoying receiving the GIMI news.
I have not added too many photographs to the first page of the news, but please make sure that you click READ MORE, as there you will find many photographs and further information.
I do hope that you enjoy our Newsletter and please do remember to let us know, if you have any news you would like to be put in the next one.
My thanks as always to Co-Editor Eyal Weissbuch; without Eyal this Newsletter would not be possible.
Warmest regards from all here,
Shalom,
Sallee
Israel-Palestine Relations
Despite the current situation, GIMI is proud to be carrying on with a very special programme of cooperation with the Palestinian Authority, in keeping with our mission of building bridges of peace in the Middle East. Read more >>>
STOP PRESS – Dr. Shevel in Nigeria
Rufus Giwa Polytechnic in Owo, Ondu State, Nigeria, invited GIMI President, Dr. Joseph Shevel to give a lecture on "Economic Development in Education, Based Upon the Israeli Experience". The lecture took place on Wednesday 30th July, 2014 and was attended by almost 1,000 people, including around 40 graduates who came from far and wide to hear Dr. Shevel. He has asked me to thank you all those that attended and to let you know how delighted he was that you came and that he had the opportunity to eat with you after the lecture. I will add more photos in the next Newsletter. See more >>>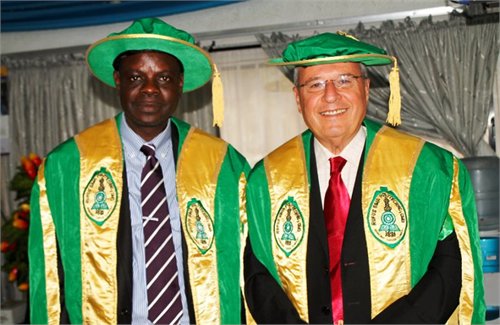 Prof. Igbekele Amos Ajibefun, Rector, Rufus Giwa Polytechnic, with GIMI President Dr. Joseph Shevel
GIMI ABROAD
Once again, GIMI faculty and Management have been travelling around the world, come and join them on their journey.
China
This May, GIMI President Dr. Joseph Shevel was invited to lecture at Sichuan University on 'Global Environmental Change'.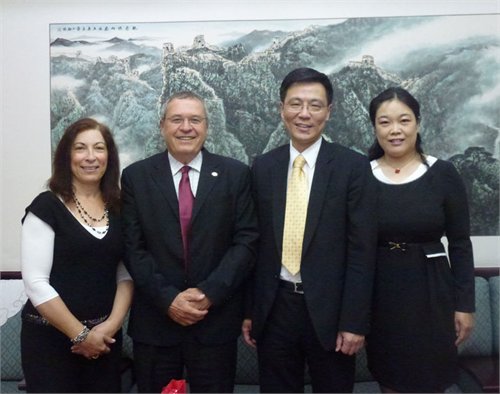 Mrs. Reut Rom, Galilee Institute's Programme Development Director of the Agriculture & Environment Training Centre (AETC) travelled to Ningxia Province -China with a group of 15 agricultural experts on a mission to provide agricultural consultancy and training. Read more >>>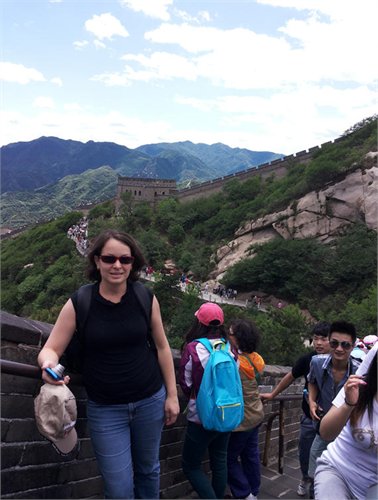 Zimbabwe
Mr. Alon Navot, Director of Cooperation and Development for GIMI meetings in Zimbabwe. He enjoyed meeting up with some of the GIMI Graduates. Read more >>>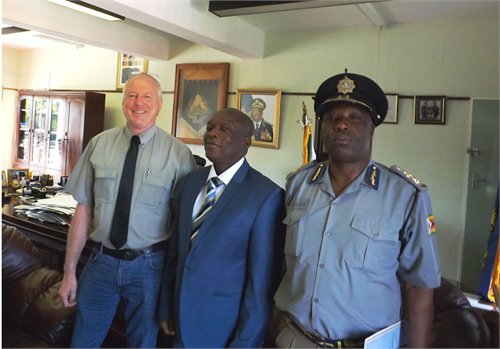 Nigeria
This May, GIMI President, Dr. Joseph Shevel was invited by the Independent Corrupt Practices and Other Related Offences Commission (ICPC) to give a lecture in Abuja. Read more >>>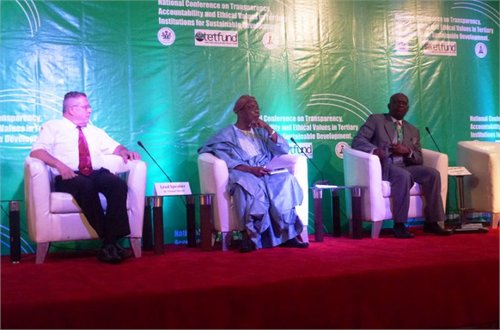 Namibia
Galilee Institute, in cooperation with the Namibia Ministry of Defence currently holding a special programme for the Government of Namibia. Read more >>>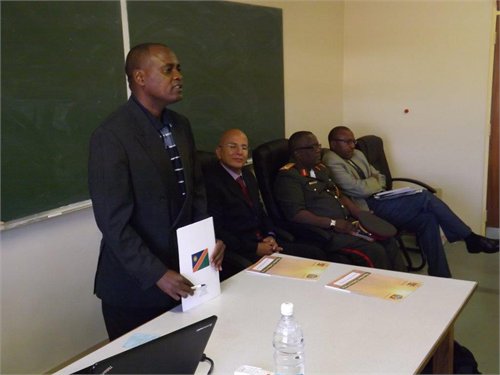 Kenya
Ms. Carmel Elharar, Director of the Agriculture and Environment Training Centre (AETC) and Mrs. Reut Rom, AETC Programmes Development Director flew to Nairobi to hold many meetings with GIMI Graduates and participating organisations. They were delighted to have met many old friends, made some new ones and held some very beneficial meetings. Read more >>>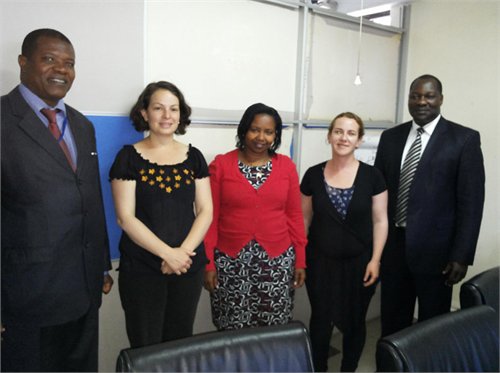 Singapore
Galilee International Management Institute was invited to send a representative to participate in the "Safe Cities Asia" Conference that took place in Singapore, 27-30 May, 2014. Read more >>>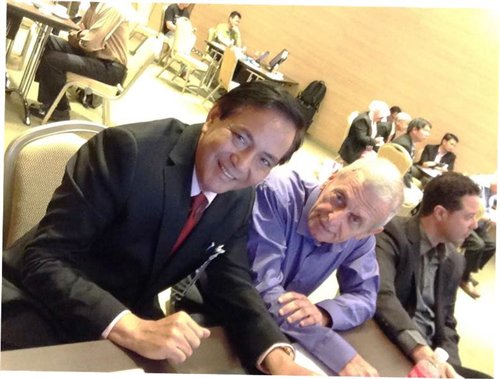 GIMI AT HOME

A group of 22 executives from Ghana came to tour as guests of the Israeli Tourism Ministry. One of the group leaders, GIMI Graduate, The Hon. Mathias Pouza MP, Chairman of the Education Committee of Parliament, initiated the meeting in Nazareth and invited Dr. Joseph Shevel to participate. Read more >>>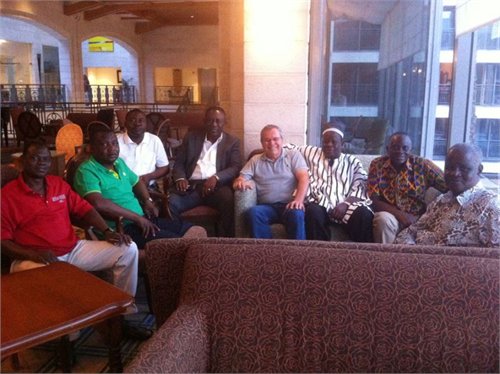 Vihiga County Assembly, Kenya sent the first group to learn about Israel's agriculture and environment management in a short study tour organised by Galilee Institute. Read more >>>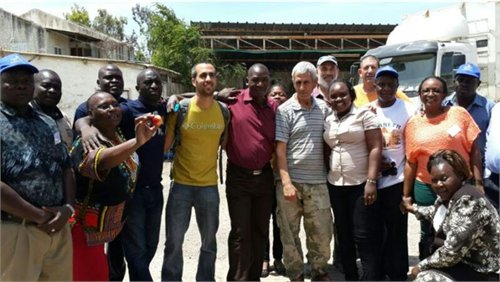 Galilee Institute hosted a 2 day Seminar on Agriculture and Security for the Samburu County Assembly, Kenya. Read more >>>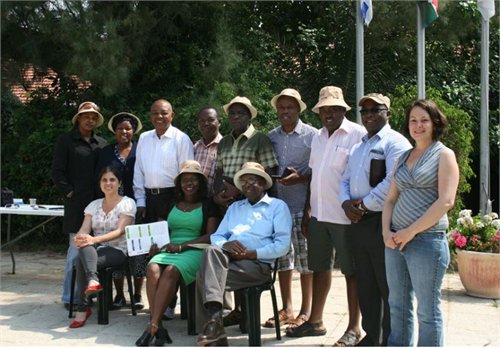 Vice Chancellor of the Federal University of Technology, Akure (FUTA), Visit GIMI Read more >>>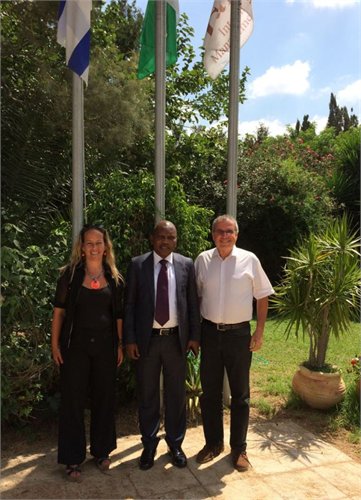 May "Effective Revenue Generation for State and Local Governors" Programme, continuing our long term cooperation with the Industrial Training Fund (ITF), Nigeria. Read more >>>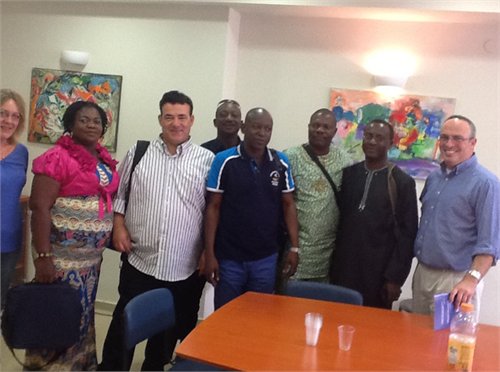 Special Study Visit for the Office of The President of Botswana Read more >>>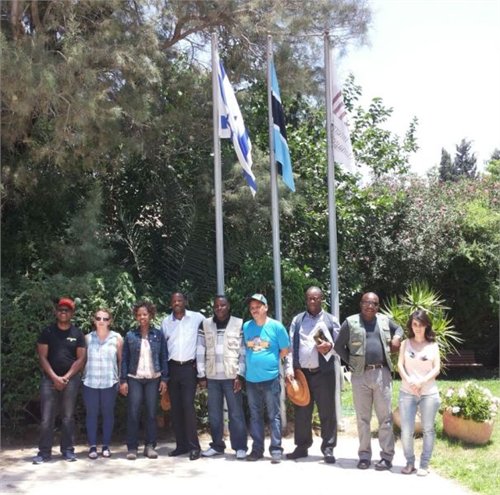 HE Hilawe Yosef, Ambassador at the Embassy of Ethiopia, visited GIMI Head Office Read more >>>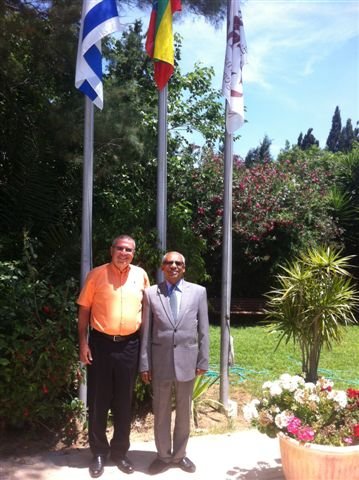 GIMI Graduates are really going places, our warmest congratulations to:
Dr. Florence Wachira, MBS upon her promotion to Commissioner, National Gender and Equality Commission, Nairobi, Kenya. The Commission's mandate is to promote gender equality and freedom from discrimination among all Kenyans in all spheres of Society (Political, Economic and Social). It has an elevated focus on women, youth, children, persons with disability, elderly, minority and marginalised groups and communities. Dr. Wachira says that it appears like her training here at Galilee in January helped to prepare her for this challenging mandate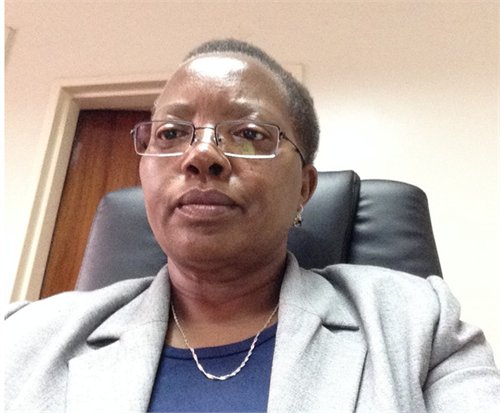 Dr. Florence Wachira
Mr. Hosea E. Sukkushe, upon his appointment at Associate, Chartered Institute of Personnel Management of Nigeria.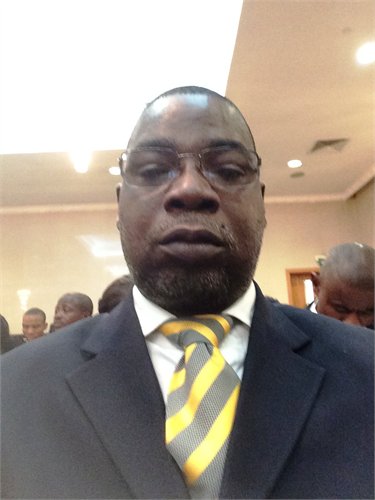 Mr. Hosea E. Sukkushe
Mr. Kwame Antwi-Boasiako, Finance Director at the Central University College, Accra,Ghana upon his prestigious appointment as President of the Ghana Institute of Management (GIM) for a two-year term.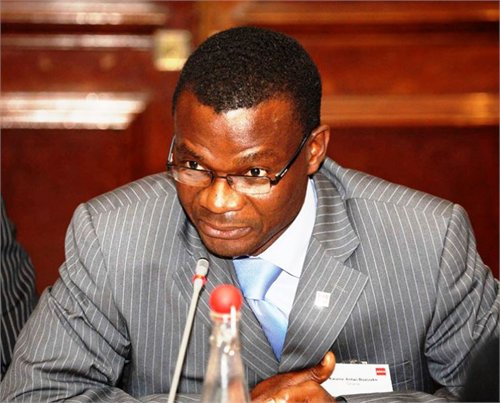 Mr. Kwame Antwi-Boasiako
Ms. Kezia Herman Martin Mkwizu, upon opening a new business. Kezia is the Founder and Managing Director of African Gifts, Tanzania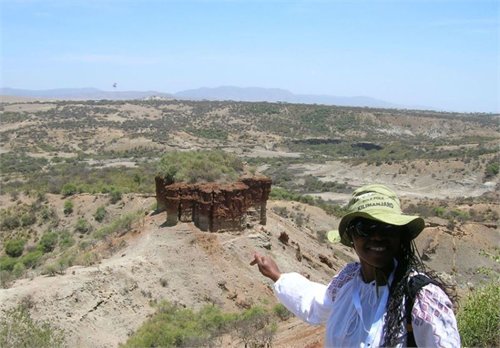 Ms. Kezia Herman Martin Mkwizu
Dr. Chris Masila, upon his new role as a Deputy Team Leader of the DFID Programme - Private Sector Innovation Programme for Health (PSP4H) being implemented by Cardno Emerging Markets Dr. Masila is an experienced health and management professional who has run effective programmes in both public, international development partners and private health care sectors in Kenya and the East Africa region.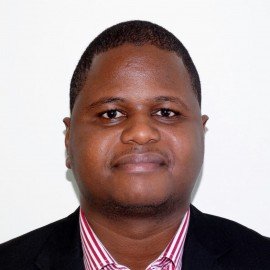 Dr. Chris Masila
PROGRAMME SEARCH