Alumni Newsletter December 2015 - January 2016
Dearest Alumni Family

Wishing you all a very Happy, Healthy and Successful 2016!

Just to remind you that we have not added too many photographs to the first page, but do click READ MORE, as there are many more photographs and information.

Thank you too, for all the kind remarks regarding the last newsletter, they were most appreciated.

Warmest regards from all here,

Shalom,
Sallee
GIMI ABROAD
Nigeria
Ondo State
The 3 day seminar 'Strategic Planning and Implementation' was held in Adekunle Ajasin University, Ako-Akaka, Ondo, Nigeria, on 30/11 – 2/12/2015 at the University... Read more >>>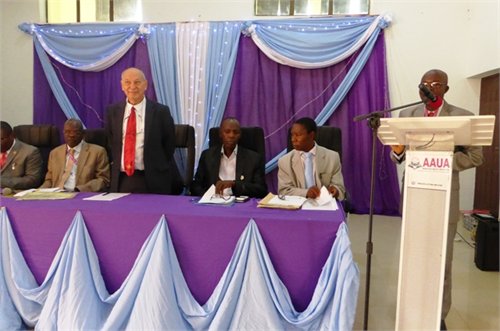 Dr. Nathan Tirosh and the Board Members of Adekunle Ajasin University, during the Opening Ceremony.
Anambra State
Dr Joseph Shevel, President of GIMI gave a very well attended lecture on "The New Media and Capacity Building in Developing Economies" in the Auditorium of Nnamdi Azikiwe University, Awka, Anambra State, Nigeria... Read more >>>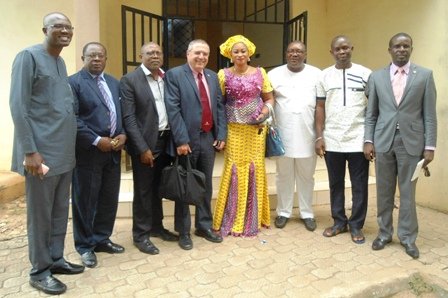 Dr. Shevel and GIMI Graduates at Nnamdi Azikiwe University, Awka,Anambra State, Nigeria.
Kano State
Kano State Government signed a Memorandum of Understanding (MOU) with Galilee Institute. Thanks to our dear Graduate Mr. Ali Safiyanu Madugu for supplying the following press release and photographs of the event... Read more >>>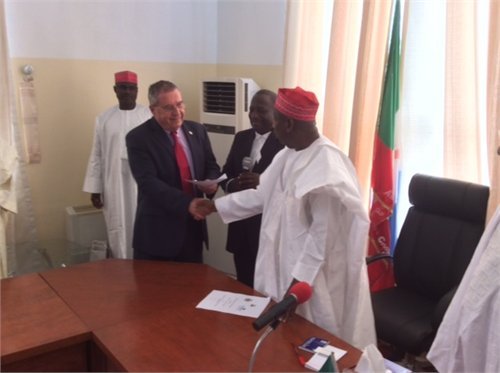 Kano State Governor, Dr. Abdullahi Umar Ganduje and Dr. Joseph Shevel shaking hands after signing the MOU
Dr. Joseph Shevel was delighted to have had the opportunity to meet some of our dear Graduates who came to greet him at the Hotel... more photographs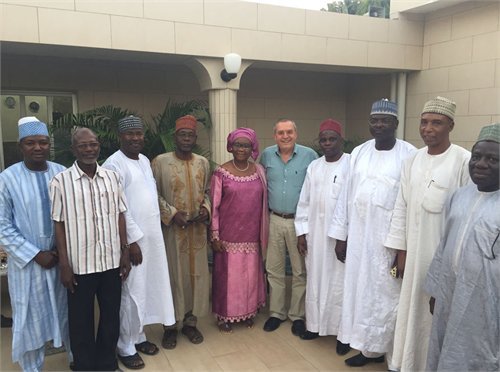 Dr. Shevel with some of our Graduates in Kano State, Nigeria.
Ethiopia
Dr. Shevel was honoured to have met with the H.E. Dr. Girma Woldes Giorgos, the President of Ethiopia between 2001 and 2013. Dr. Giorgos now leads a team of former presidents and heads of states that are focussing on climate change... Read more >>>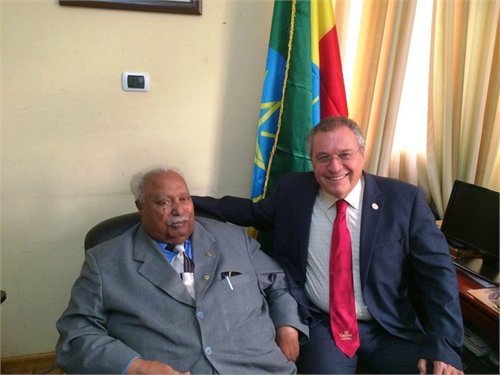 H.E. Dr. Girma Woldes Giorgos and Dr. Shevel
Kenya
This is the 4th time that Galilee Institute was invited and participated in the East African Forum on Security held in Nairobi this October. Participants were Commanders and Military Chiefs... Read more >>>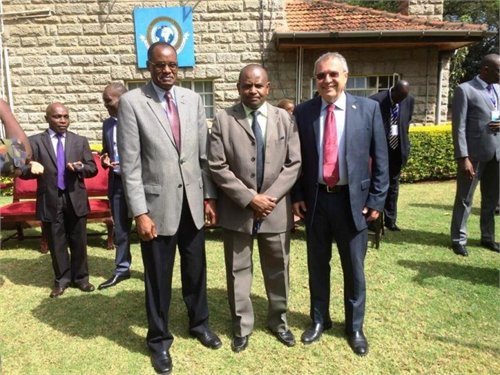 Dr. Joseph Shevel with Forum Members
Hungary
Management from Galilee International Management Institute participated in a meeting held between Faculty and Officials from Israeli and Hungarian institutions of higher education. Read more >>>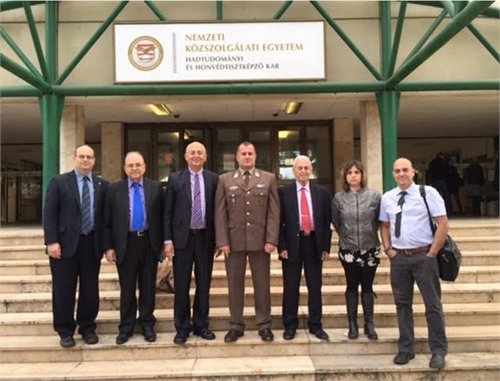 Brig. Gen. (res.) Ephraim Lapid and Mrs. Ravit Nahir-Gelber with Israeli and Hungarian participants of the conference
GIMI at Home
Environmental Impact Assessment Training Programme Specially Developed for National Environment Tribunal (NET), Kenya. Read more >>>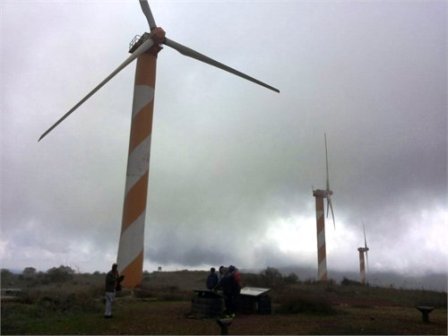 This January, we were delighted to meet up with the former Ambassador for Ghana in Israel, HE Henry Hanson-Hall, a very good friend of GIMI. His Excellency Hanson-Hall brought with him a TV crew... Read More >>>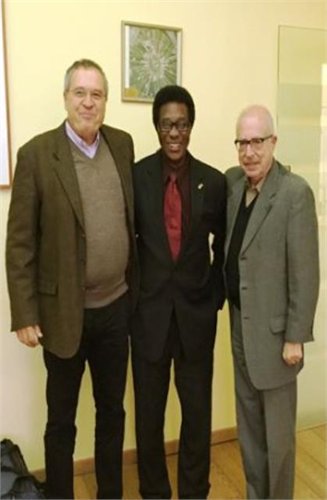 Dr. Joseph Shevel, HE Henry Hanson Hall and Ambassador Avi Granot
Galilee Institute and Nigeria Defence Intelligence Agency (DIA) have strengthened their working relationship and have signed an MOU to expand their cooperation... Read more >>>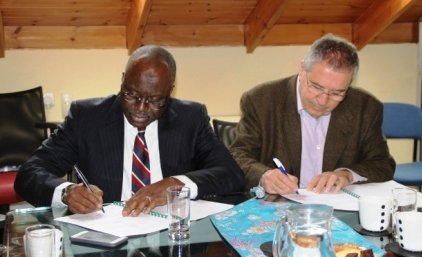 Maj. Gen. Sulaiman Dili Aliyu and Dr. Joseph Shevel signing the MOU
Our Graduates' Accomplishments - Proud to say that you are
GIMI ALUMNI
Wishing all the following, congratulations and good luck…
Professor Hope C. Sadza, Vice Chancellor of Women's University In Africa, Zimbabweis the recipient of seventeen awards from Zimbabwe, Nigeria, USA (Washington D.C). Prof. Hope was also inducted into the Women's Heritage Society World Organisation's Hall of Fame, May 2014. http://womensheritagesociety.org/hall-of-fame/ This is the hallmark of the highest symbolic preservation and historical recognition and honour bestowed upon any woman in the world who has lived a life that inspires another life, a life worth celebrating, a life worth emulating, an inspiration to humanity and a legacy worth preserving for generations present and future. Every year twenty women are inducted into the hall of fame. At the end of 2015 Prof. Hope was awarded a Doctor of Philosophy in Gender and Academic Leadership, by the President of Zimbabwe who is the Chancellor of the Zimbabwe Open University.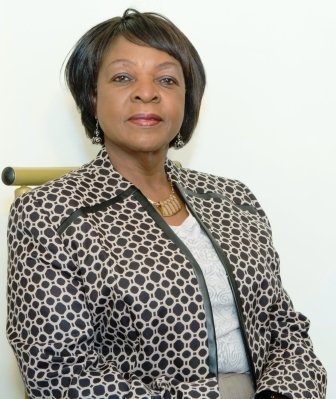 Professor Hope C. Sadza
Prof. Gordon N. Zide, on his new role as Registrar: Academic, Enrolments and Administration at the University of South Africa.
Mr. Emmanuel Akorhe from Nigeria, Managing Director and owner of a very large fish farm on a 7.5 acre property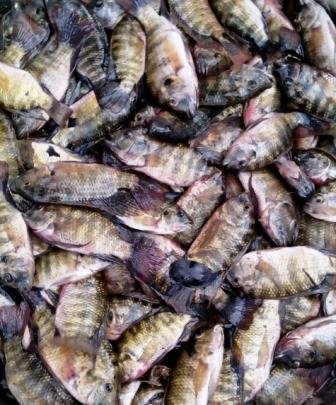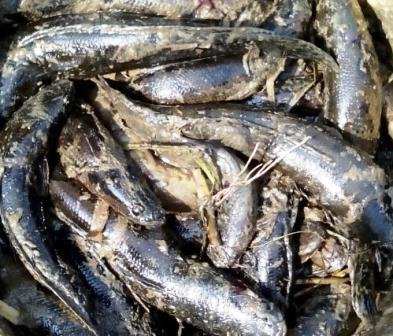 Professor Isaac Ajayi, upon his appointment as Vice Chancellor of Crawford University in Nigeria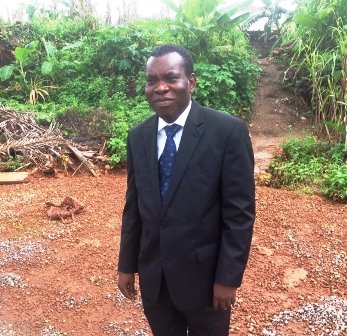 Professor Isaac Ajayi
Mr. Alemayehu Hailu Gebre, upon his appointment as Country Director Geneva Global Inc in Ethiopia. The organisation helps funds Ethiopian NGOs to implement education and prevention of unsafe migration projects. Mr. Gebre also runs his own private company known as North East, which is devoted to building the capacity of young people in Ethiopia.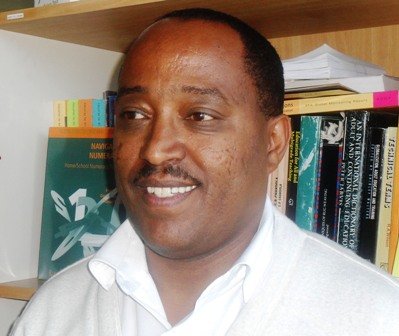 Mr. Alemayehu Hailu Gebre
Mr. Aman Mongi from Tanzania met the former Prime Minister of Israel Lt. Gen. (ret.), Ehud Barak.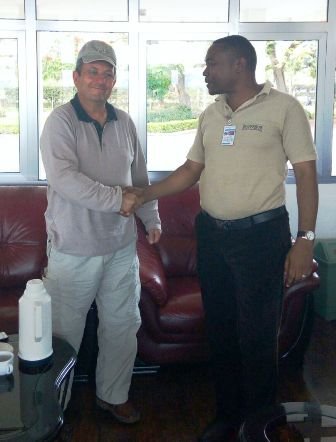 Mr. Aman Mongi with Lt. Gen. (ret.), Ehud Barak
Mr. Ansord E. Hewitt from Jamaica, on his promotion to the Director of Regulation Policy Monitoring and Enforcement at the Office of Utilities Regulation (OUR). Mr. Hewitt wrote: "I look back at my time in Israel with great fondness and continue to see the enduring fruits of my participation in the Galilee International Institute seminar in Public Administration."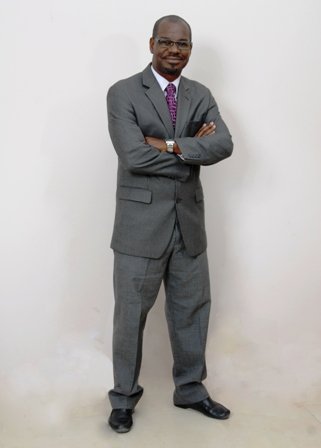 Mr. Ansord E. Hewitt
Dr. Doreen Birabwa-Male from Uganda, Deputy Executive Director, Mulago National Referral Hospital and Senior Consultant Paediatric Surgeon, upon receiving her MBA.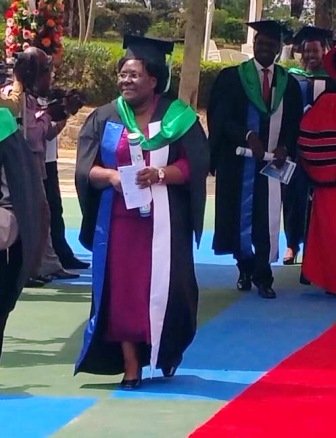 Dr. Doreen Birabwa-Male
Mr. Benjamin M. Ibisu was conferred with Fellowship of the prestigious Chartered Institute of Bankers of Nigeria (CIBN), for his active participation in the Institute activities and contribution to Banking and Finance Industry in the country having qualified as a Chartered Banker since year 2001. The Fellowship is the highest professional Banking and Finance Status.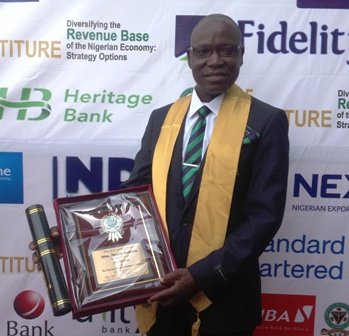 Mr. Benjamin M. Ibisu
His Hon. Baba Gang Kadai upon his appointment to Deputy Director of Planning, Ministry of Health, Borno State.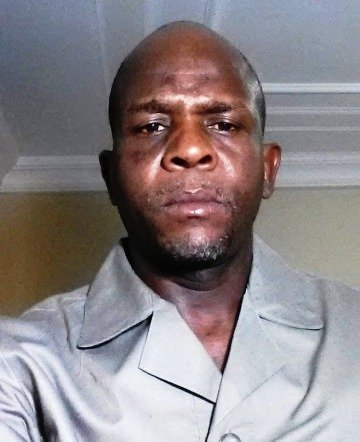 His Hon. Baba Gang Kadai
Prof. Jasmina Havranek, from Croatia, upon her nomination for the World Food Prize, an international award recognising the achievements of individuals from various fields who have advanced human development by improving the quality, quantity or availability of food in the world. News Item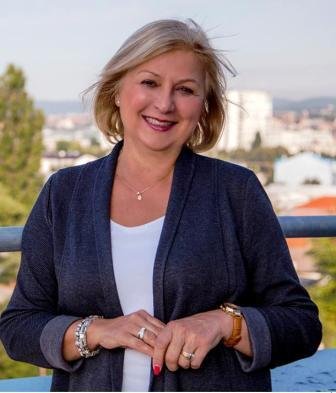 Prof. Jasmina Havranek
Hon. Kwasi Ameyaw-Cheremeh, from Ghana, upon his election as the MP for Sunyani East constituency, Brong Ahafo.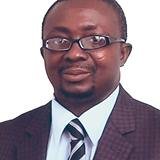 Hon. Kwasi Ameyaw-Cheremeh
Prof. Segun Ayejuyo upon his new role as Professor of Chemistry, University of Lagos, Nigeria.

Prof. Segun Ayejuyo
M. Hamidou Keivin Keivin Ouedraogo from Burkina Faso and a graduate of our Sustainable Development and Project Management Programme in July 2013. In 2014, he founded a professional Training Centre in Agroecology: SOUIKI (CFASE). The SOUIKI Centre seeks training and professional integration of young Burkinabé for the fight against poverty in all its forms. The Centre has set the following annual objectives:


To encourage the integration of youth and women in working life
To train 105 school leavers to professional life through creative and income-generating activities
To mentor 200 women
To organise study tours to increase awareness
To organise exchange visits of similar sites around the country

His visit in Israel, at GIMI inspired him very much as you can see in the picture. We wish him good luck and long live his SOUKI Centre.
PROGRAMME SEARCH